World language classes that are:
🌐 interactive
🌐
engaging 
🌐
effective
Available virtually or in person!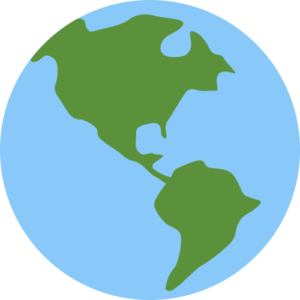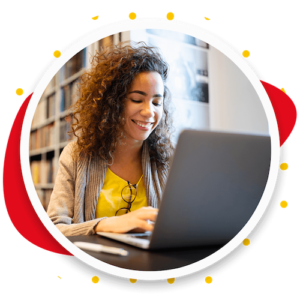 Our unique approach to conversation and literacy give the student confidence to use their new language.
We enjoy what we do and it shows!
Trusted by hundreds of parents and children across the globe!
"Miss Carolina is so fun. Sofia loves how she makes the lessons so interactive. Classes from the comfort of home is icing on the cake!"
"Las clases con Profesora Nadia son mis favoritas. Ella me ha ayudado con la pronunciación y a la vez ha expandido mi vocabulario. ¡Me encanta cuando bailamos y cantamos!"
"Profe Siulmary is our daughter's favorite French teacher. Our daughter is in a dual-language French-English program and neither my husband nor I speak French. Our daughter looks forward to her sessions and go back to class more confident speaking French. We are grateful to have found Mirror of Languages!"
Get exclusive access to
new classes and camps, the latest resources and our language learn
ing blog
.
Mirror of Languages offers in person (Miami & Dallas) and virtual World Language & Literacy lessons and tutorials.
You or your child will work with one of our highly qualified language coaches who are experts in language acquisition, literacy and who incorporate the 5 C's of language learning: Communication, Cultures, Connections, Comparisons and Communities.
Our virtual teachers plan and execute interactive, fun and meaningful lessons.