LANGUAGE LEARNING
Fun, Interactive, Personalized and Meaningful.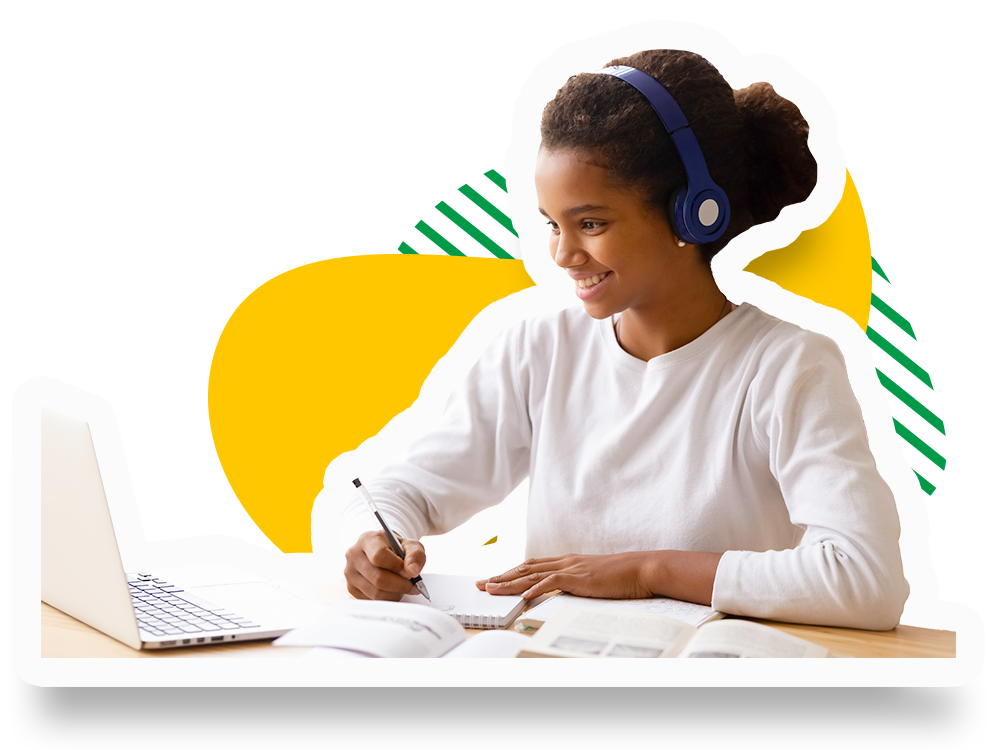 ABOUT MIRROR OF LANGUAGES
¡Aprende Un Idioma! Learn A Language!
The Mirror of Languages team prides their language instruction on professionalism, passion for communication and relevance.

OUR PROMISE WHAT YOU CAN EXPECT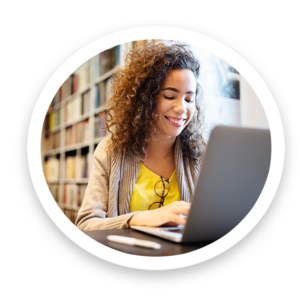 GO AT YOUR OWN PACE.
MAKE THE MOST OF YOUR TIME.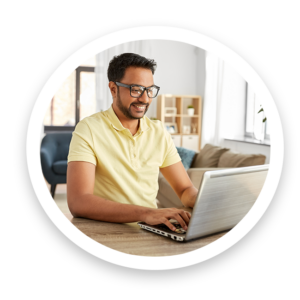 ACHIEVE PERSONAL GOALS.
A LASTING IMPACT.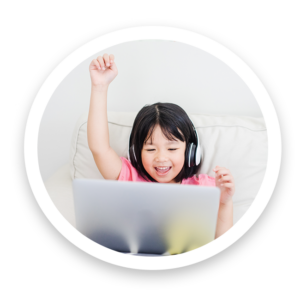 IMPROVE PERFORMANCE.
PRACTICE MAKES PERFECT.